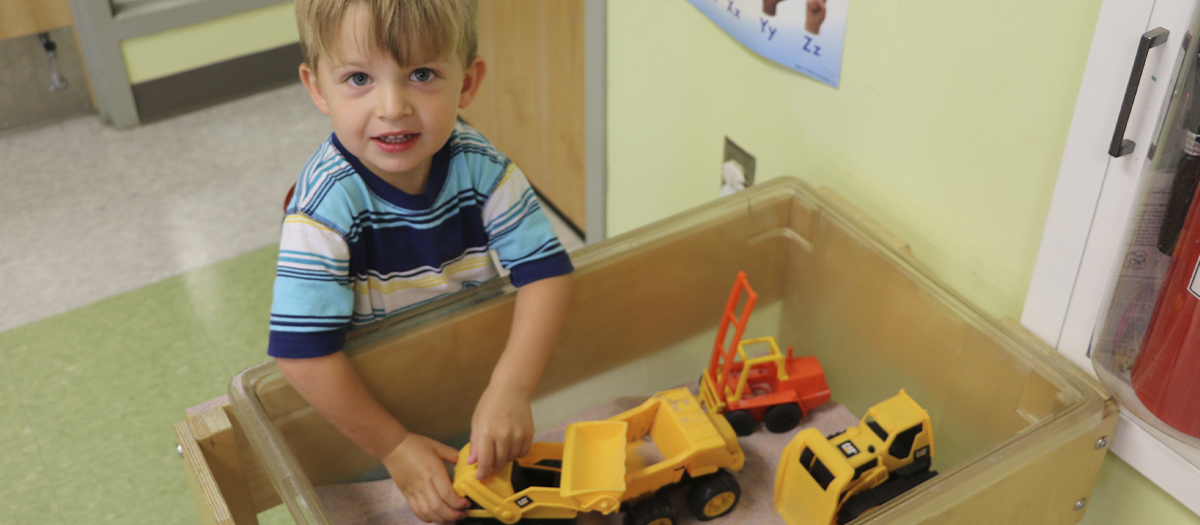 Tuition Information
Tuition is paid in 9 monthly installments from September-May and is due the first of each month.
Families have three options for paying tuition:
Click here to Pay Online. You will need your checking account, routing number, and the tuition amount (see below).
Write a check payable to the UD Lab School. Deliver them in person to our front desk or mail them to UD Laboratory Preschool, 459 Wyoming Road Newark, DE 19716
To register for an automatic monthly withdrawal from your checking account, call 302-831-2304.
For other tuition inquiries, please call 302-831-2304.