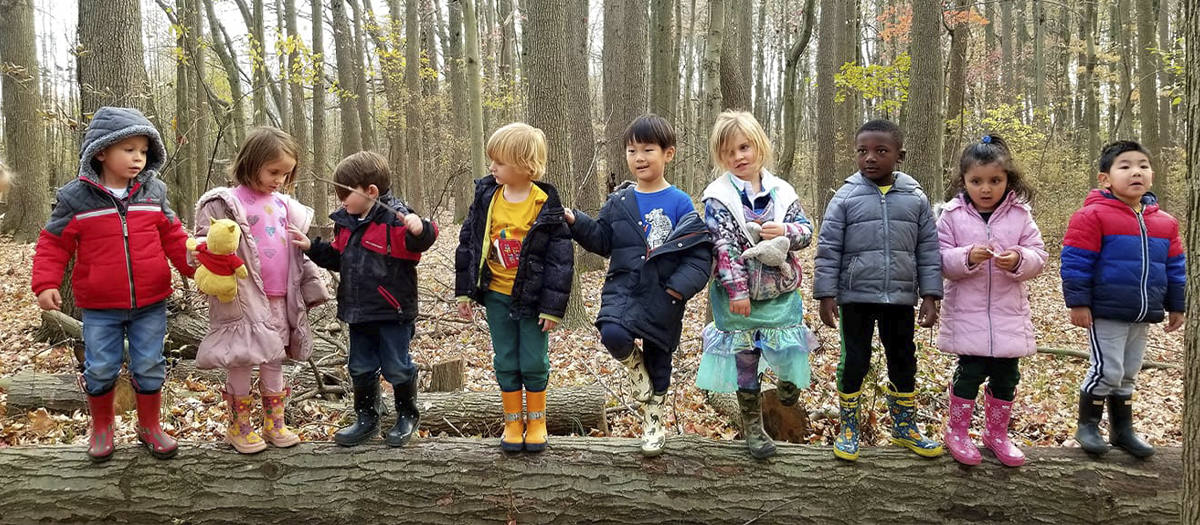 Who We Are
Mission
The Lab School fulfills the three-part mission of university-based laboratory schools and land-grant universities by:
supporting academic programs that prepare the next generation of professionals who will serve children and families by providing high-quality, closely mentored clinical experiences and teaching;
serving as a leader in the field of inclusive early education by providing programs for children and families in the community while simultaneously serving as a demonstration site for area professionals to observe and learn from our staff;
researching, developing, assessing, and disseminating curriculum and teaching approaches for supporting young children, their families, and early childhood professionals.
The Lab School assures that curriculum and teaching, staffing, admissions, and family partnerships are consistent with current research-based best practices in inclusive early childhood education. The Lab School practice aligns with the content and goals of the Inclusive Early Childhood Education and Human Services programs in the HDFS. The Lab School initiates and supports research and development activities conceived and conducted by university researchers and by the Lab School staff. And, the Lab School engages in dissemination of knowledge developed in the Lab School through professional presentations and publications, the introduction of relevant outcomes in ECE courses and professional development.
Vision
The Lab School seeks to influence the quality of early childhood education as a leader in the region, nationally and internationally.
Accreditations and Associations
The Lab School is accredited by the National Association for the Education of Young Children and has earned the highest rating in the Delaware Stars for Early Success, the state's quality rating and improvement system.
The Lab School is a member of the National Coalition of Campus Children's Centers and Natural Start Alliance.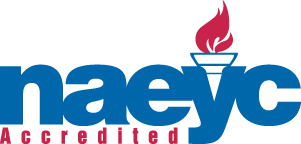 Guiding Principles
The Lab School is a diverse community that celebrates the joys and wonders of learning. Our children, families and the new and the experienced professionals who serve them work together to build understanding, knowledge, skills and ways of being in the world that will help each thrive in a complex, diverse and changing world and contribute to building kinder and compassionate communities now and in the future.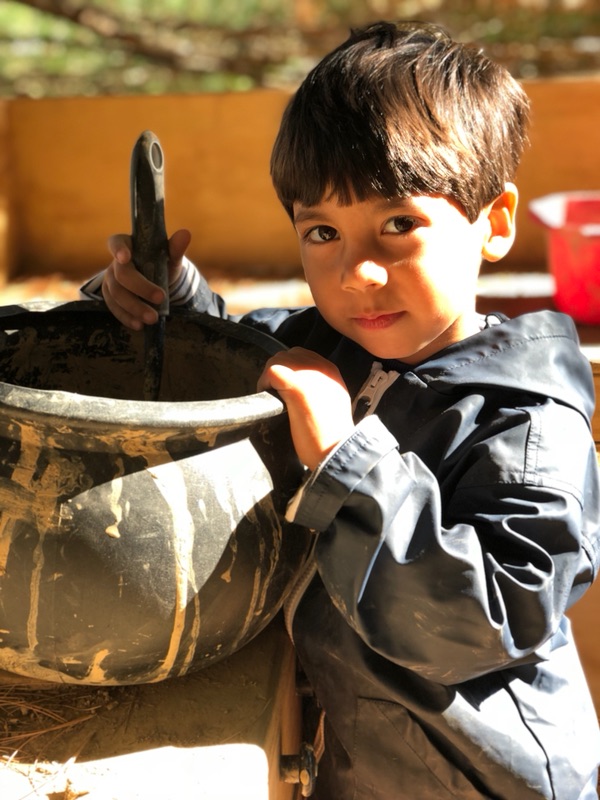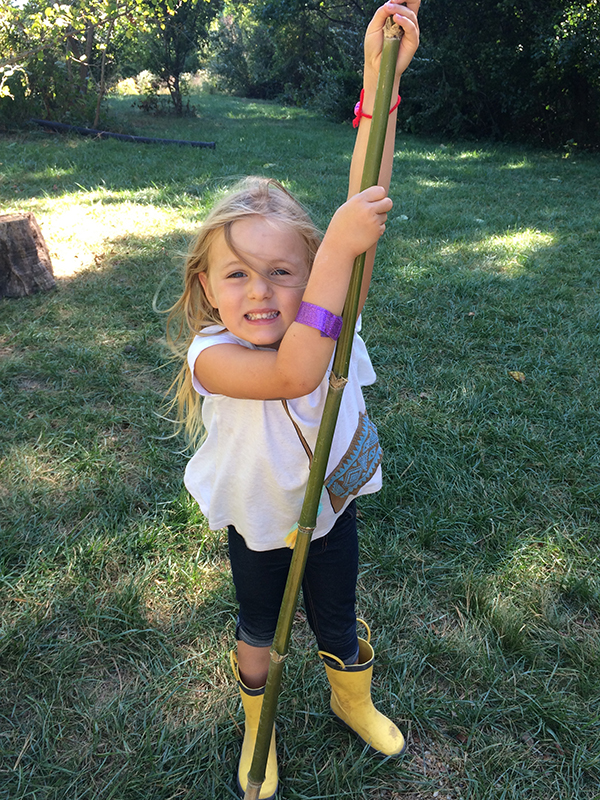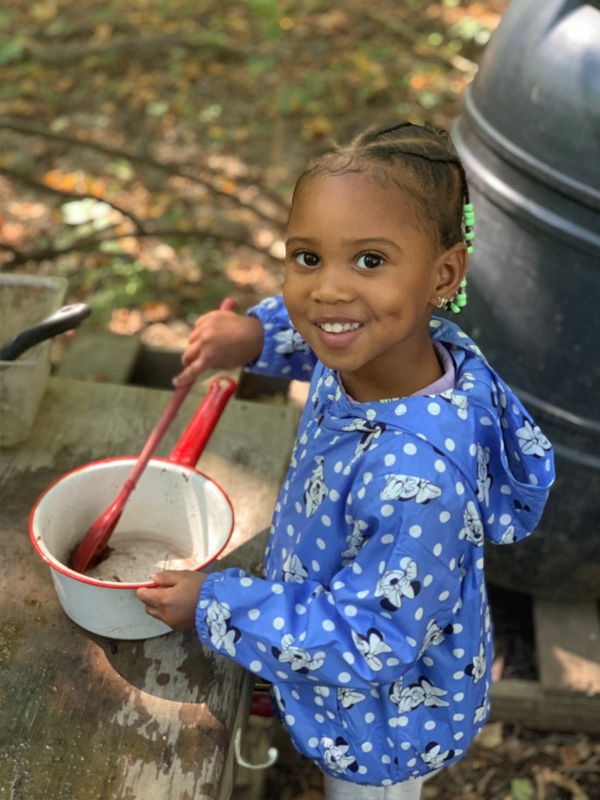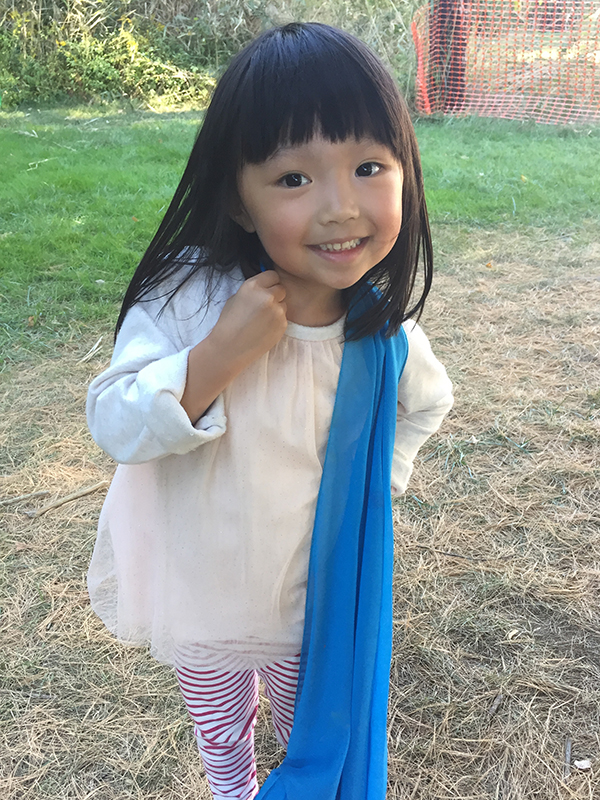 We believe that each child is curious, competent and full of wonder.
We believe that all important development and learning take place in the context of caring relationships that are responsive to and respectful of each child's strengths, interests, areas of need and learning approaches.
We believe that in order to learn, children must feel safe and have a sense of connection and belonging to other children, adults, and the school community.
We believe that children learn best in indoor and outdoor environments that are built around play, choice and rich and varied opportunities to explore and manipulate materials and ideas in interaction with their peers and supportive adults.
We believe that children must be active participants in the learning process, posing questions, solving problems and constructing knowledge through interaction with the world around them.
We believe that it is our responsibility to help each child develop to his or her fullest potential socially, emotionally, intellectually, physically, creatively, and to lay a foundation for life-long development and learning.
We believe that families are essential partners in our work with their children and that children will thrive when we work together on their behalf.
We believe that in order for families to participate as partners, they must feel safe and connected to the Lab School's community./li>