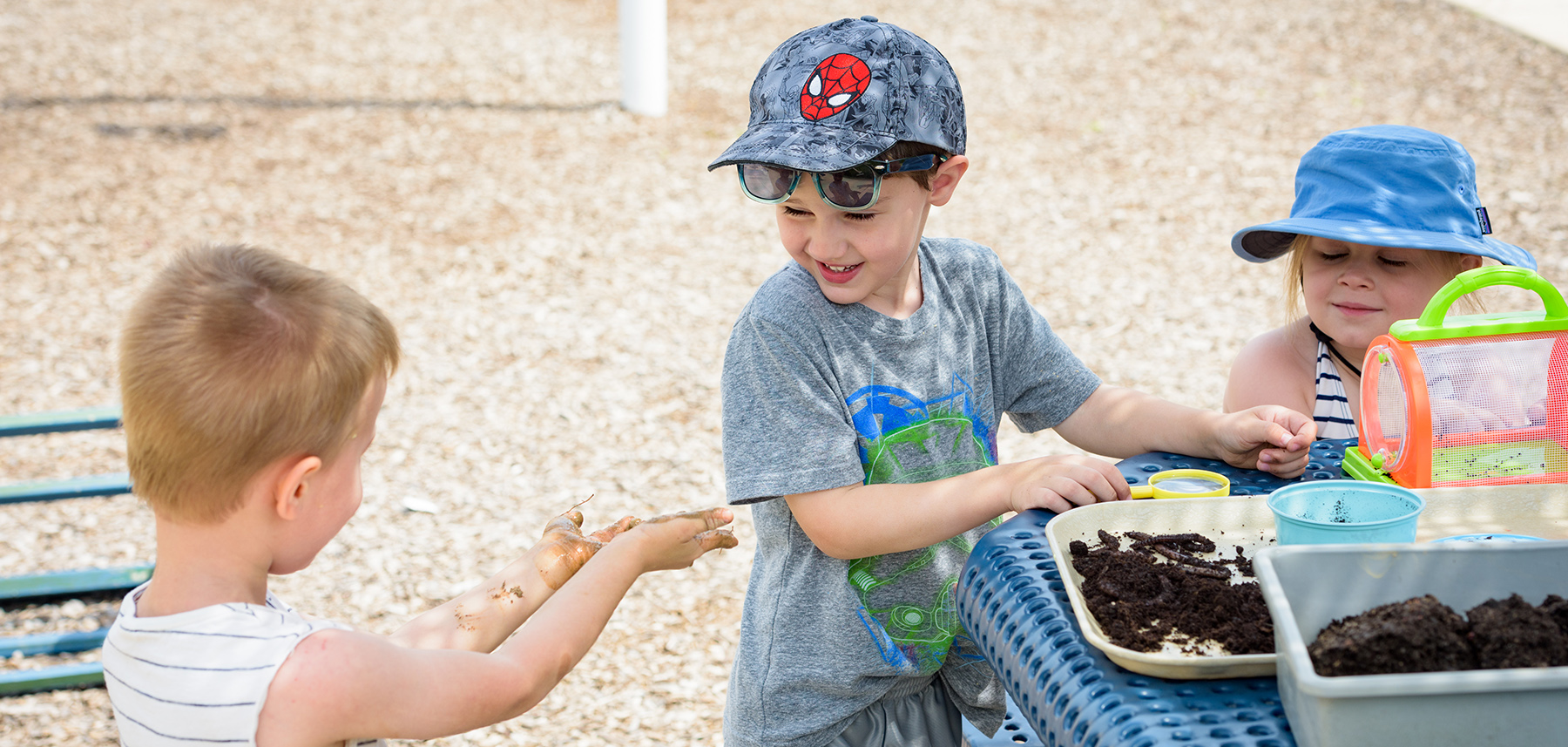 Make A Gift
With your help, the Lab School is able to provide our children with the highest quality education and care while preparing our University students with the knowledge and experiences they need to become leaders in their fields.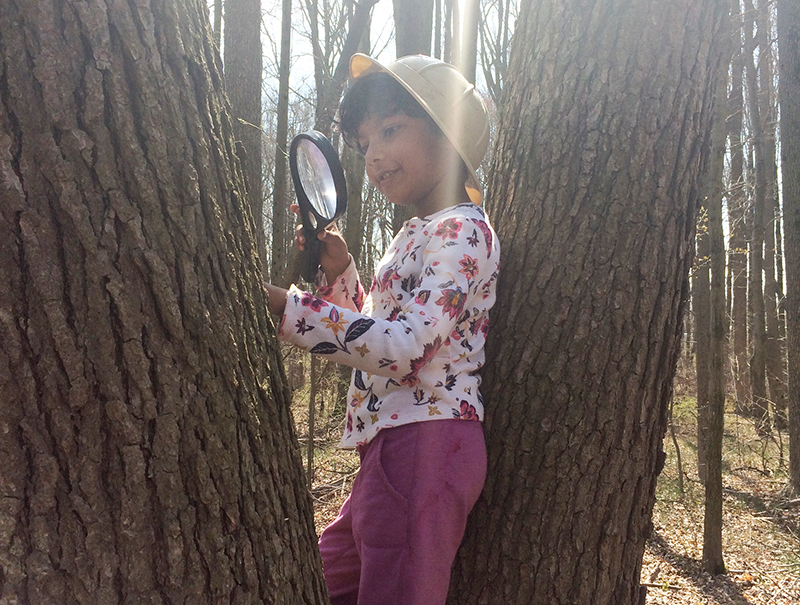 Lab School Endowment Fund
The Lab School Endowment was created anonymously by a former Director of the Lab School. Over the years, earnings from this endowment have supported her commitment to serving children of all backgrounds, strengths and needs in and maintaining our high quality, play-based inclusive programs. Gifts to this endowment will help the Lab School continue to maintain her commitment to excellence and diversity so that we can prepare the next generation of professionals in a model program committed to serving diverse populations of children and their families.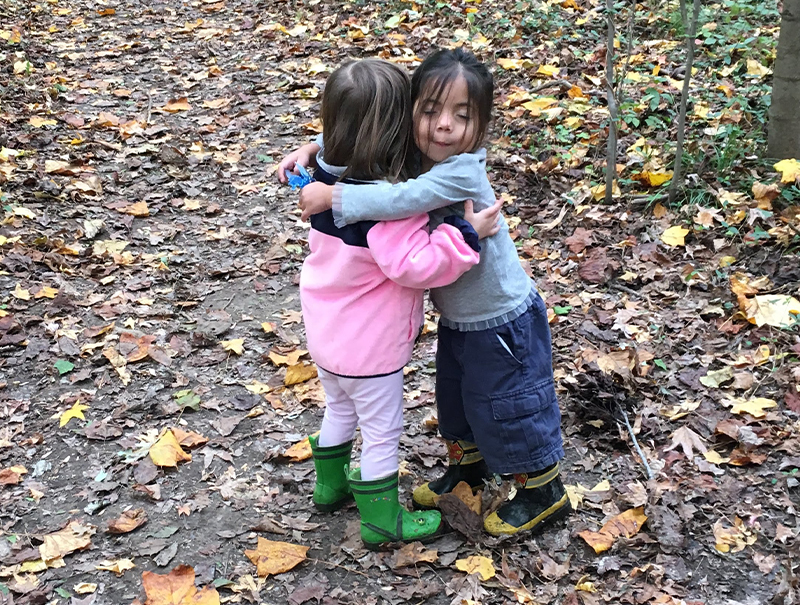 Lab School Family Support Fund
We are committed to continuing to provide high quality inclusive learning opportunities to children and families who represent the diversity of our community. Gifts to the Lab School Family Support Fund will increase our capacity to provide financial assistance to families who could not otherwise afford to enroll their children so that their children, too, can enjoy the benefits that were available to generations of children before them.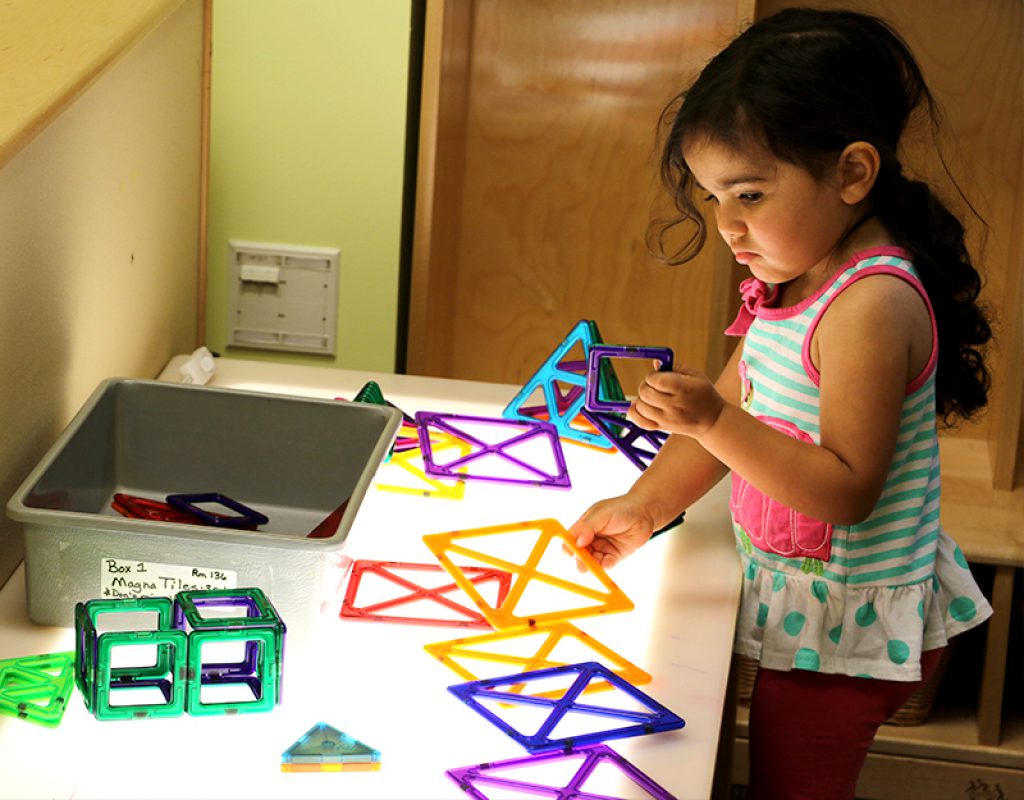 Lab School Initiatives Fund
The Lab School staff is continuously involved in studying and modeling current best practices in early childhood education; researching, developing and testing new curriculum approaches; and sharing this knowledge with local, national and international audiences. Gifts to the Lab School Initiatives help us offer family workshops, trainings for early childhood educators, produce and disseminate curriculum materials developed in the Lab School on nature-based education, inclusive early education, mindfulness-based social and emotional development, and more.
Ways to Give
Make a gift online using our secure online giving form.
Send a check to the Office of Development and Alumni Relations, 83 East Main St., Newark, DE 19716. Be sure to note which designation you prefer in the note section of your check to ensure your gift is designated correctly.
Many companies match gifts to their employees. This is a great way to double or even triple your gift. Check with your company's Human Resources Department or visit our online database at www.matchinggifts.com/ud to find out if your employer matches gifts.
Thank you for your support!