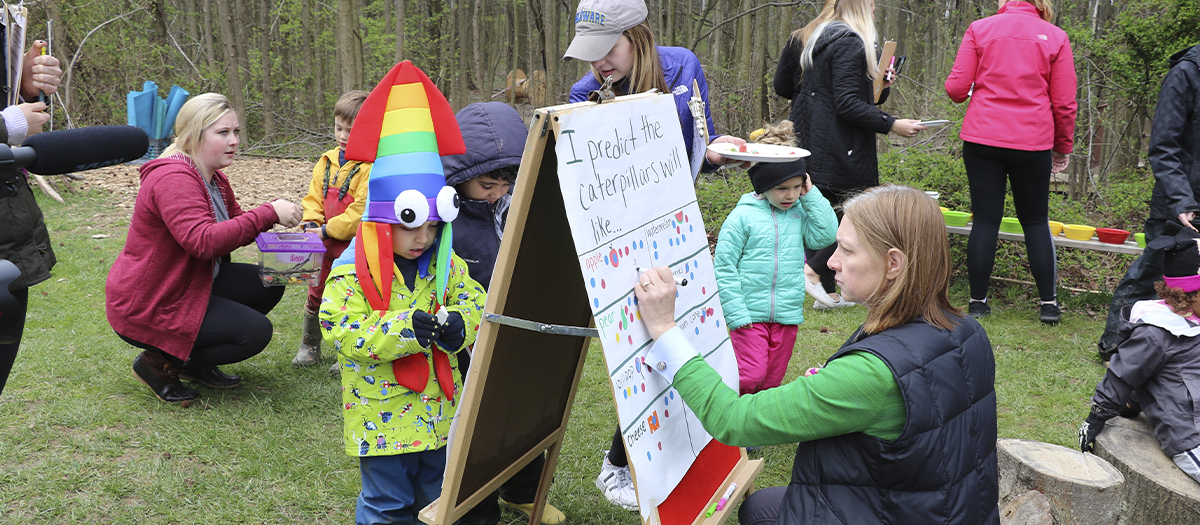 The Lab School's Master Teachers are highly qualified educators with expertise in the field of early education. Our Master Teachers draw upon their specialized educational backgrounds and years of experience working with young children to design developmentally appropriate curriculum that addresses the specific needs of the children in their classrooms.  
Each staff member has significant experiences mentoring and supporting undergraduate learners, has strong relationships with children and families, and knows the practices and culture of the Lab School. Master teachers are experienced teacher educators who collaborate closely with University students to help develop the next generation of early childhood educators.

The Lab School staff regularly present at regional and national conferences. They also engage in continuing professional development, and conduct research to expand their knowledge and skills, and provide professional development for in-service educators.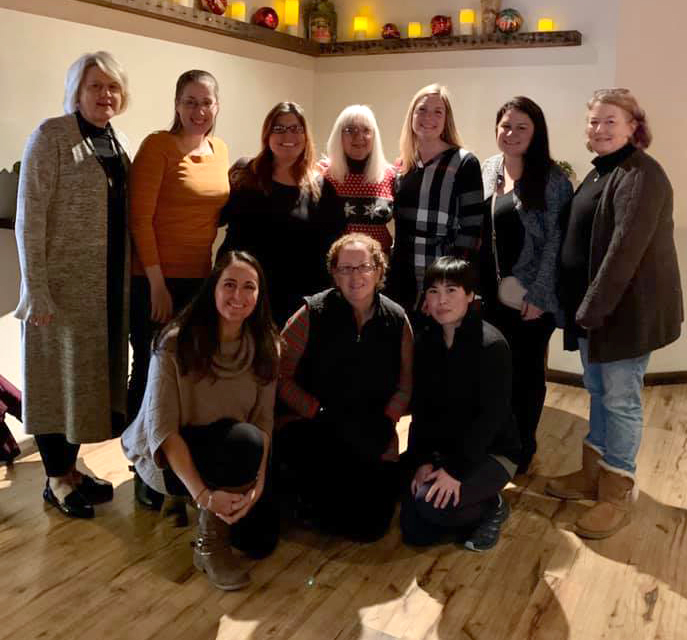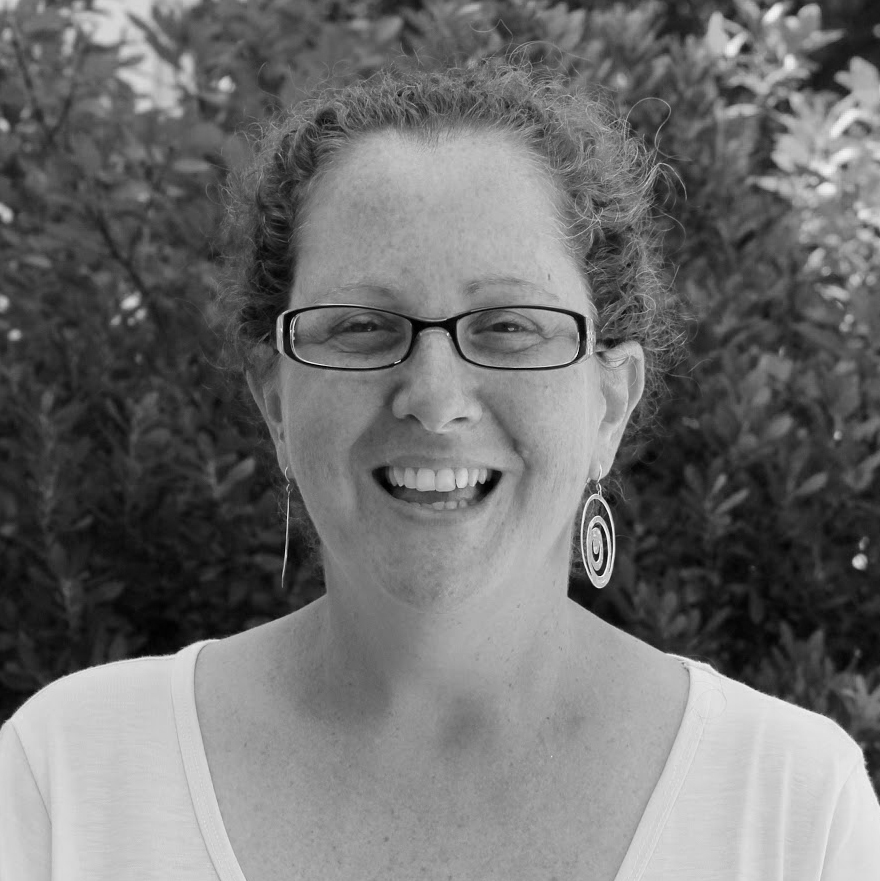 Dorit Radnai-Griffin
Director
In her fifth year as the Lab School Director, Dorit is responsible for leadership in program development and maintaining high-quality programming for children and families and the University of Delaware students in clinical experiences. She provides leadership and oversight of research activities and supervision and evaluation of the staff. Dorit collaborates with professionals from other Lab Schools from across the country to spread the incredible work of her talented teaching staff in the areas of pre-service early childhood teacher preparation, emergent curriculum, nature-based education, and mindfulness. She encourages and seeks opportunities for outreach connections in Delaware communities and beyond. She ensures that the day-to-day operations at the Lab School comply with state licensing requirements and accreditation standards and demonstrate current best practices in curriculum and teaching. She also oversees enrollment and financial operations. Dorit has a Secondary Appointment in the rank of Assistant Professor with the Department of Human Development and Family Sciences, where she has been an Instructor and taught several undergraduate and graduate courses for over a decade. She is a former Program Manager of the Lab School and Program Coordinator with New Directions Early Head Start. She has vast experience working with children, families, teachers, university students, and other support staff. Dorit earned a Ph.D. and an MS in Human Development and Family Studies from the University of Delaware and a BS with High Honors in Psychology from Delaware State University. Dorit is a certified Intermediate Instructor at the Delaware Institute for Excellence in Early Childhood and has a Delaware Department of Education Early Childhood Administrator certification.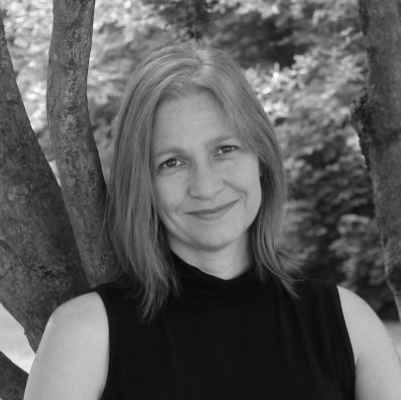 Jennifer Gallo-Fox
Associate Professor
Dr. Gallo-Fox's research focuses upon the development and study of programs designed to strengthen teacher learning and practice. She works to understand the ways that teachers learn and practice within their classroom contexts, and designs programs to leverage local resources that can increase teachers' learning potential. Through her scholarship, she positions teachers as intellectuals—thoughtful, critical decision makers who utilize the theories and knowledge base of the field along with knowledge of children in order to shape and provide high quality education for all children.