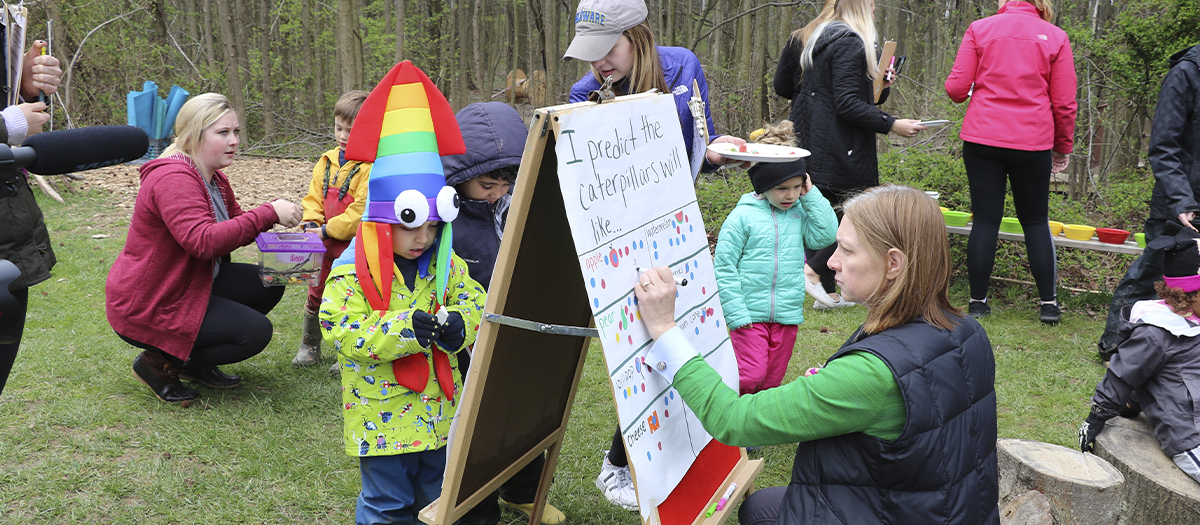 The Lab School's Master Teachers are highly qualified educators with expertise in the field of early education. Our Master Teachers draw upon their specialized educational backgrounds and years of experience working with young children to design developmentally appropriate curriculum that addresses the specific needs of the children in their classrooms.  
Each staff member has significant experiences mentoring and supporting undergraduate learners, has strong relationships with children and families, and knows the practices and culture of the Lab School. Master teachers are experienced teacher educators who collaborate closely with University students to help develop the next generation of early childhood educators.

The Lab School staff regularly present at regional and national conferences. They also engage in continuing professional development, and conduct research to expand their knowledge and skills, and provide professional development for in-service educators.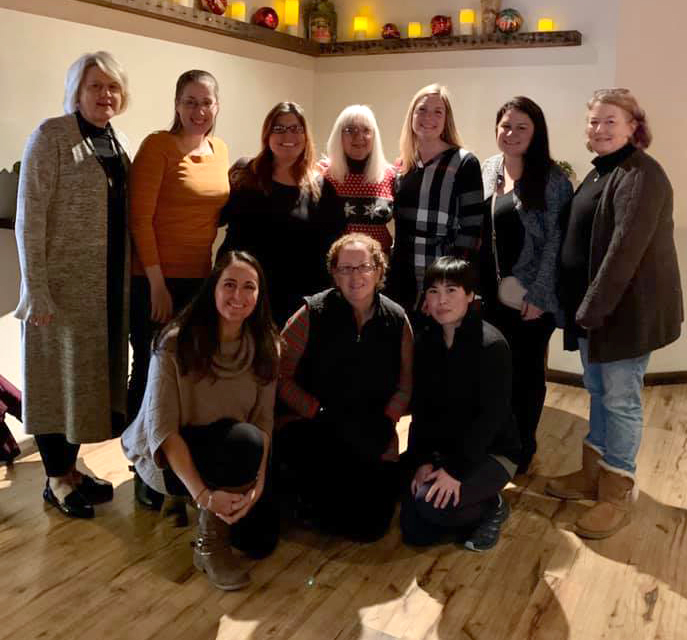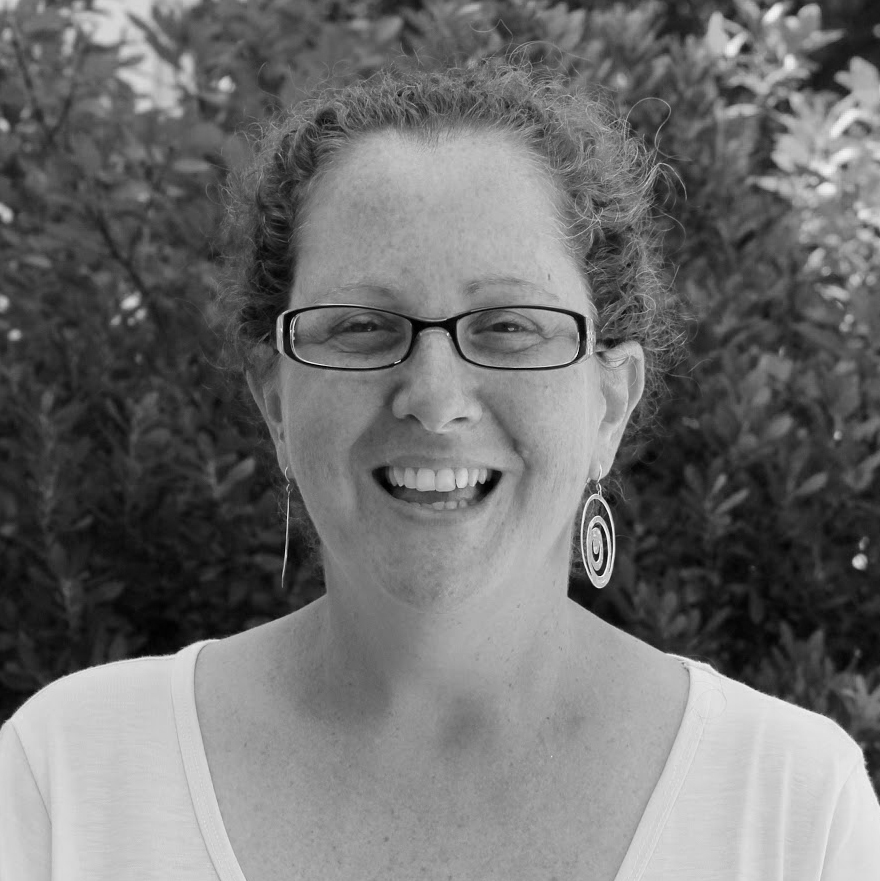 Dorit Radnai-Griffin
Director
As the Director of the Lab School, Dorit is responsible for leadership in program development and maintaining high-quality programming for children and families and for the UD student in clinical experiences. She provides leadership and oversight of research activities and supervision and evaluation of the staff. She ensures that the day-to-day operations at the Lab School meet state licensing requirements and accreditation standards and demonstrate current best practices in curriculum and teaching. She also oversees enrollment and financial operations. Dorit is an Instructor in the Department of Human Development and Family Sciences and has taught several undergraduate and graduate courses for over a decade. She is a former Program Manager of the Lab School and Program Coordinator with New Directions Early Head Start and has vast experience working with children, families, teachers, and other support staff. Dorit earned a PhD and an MS in Human Development and Family Studies from the University of Delaware and BS with High Honors in Psychology from Delaware State University. She also has a Delaware Department of Education Early Childhood Administrator certification.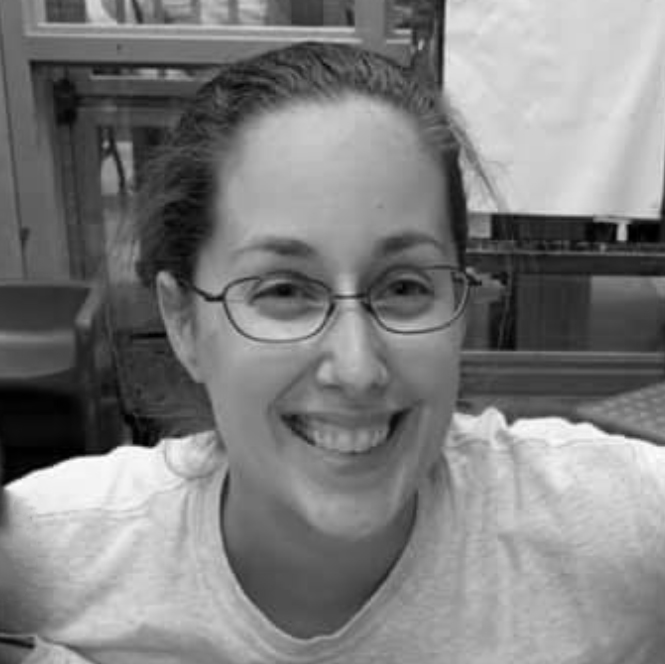 Lindsey Melchiore
Instructor – Play & Grow Together
Lindsey has a BS degree in Early Childhood Education from the University of Delaware, and a MS degree in Special Education from Wilmington University. Lindsey has earned a National Board Certification as an Exceptional Needs Specialist and holds multiple professional licenses. Prior to her work as Play and Grow instructor, she has worked for over 8 years in the Delaware public school system teaching kindergarten and special education preschool. Lindsey believes in the incredible importance of play and exploration when it comes to the development of infants and toddlers. She enjoys helping families of young children create sensory and language-rich learning experiences that foster all developmental areas.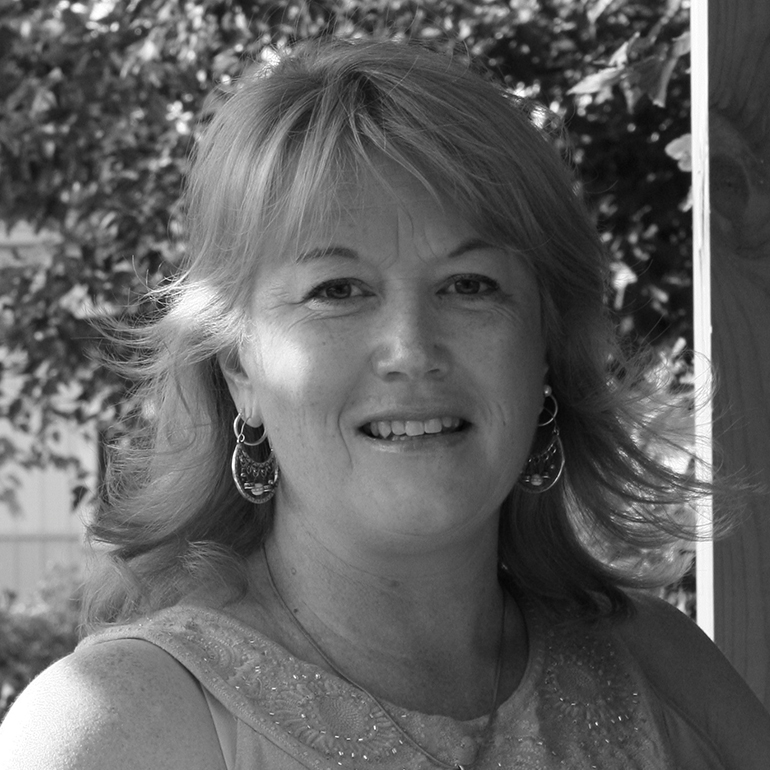 Laura Morris
Master Teacher – Pre-K
Laura is a graduate of the University of Delaware where she dual majored in Preschool and Kindergarten Education and Young Exceptional Children. She has a MS in Elementary Education and has completed additional graduate work in the area of Learning and Behavior Disorders. She has a Delaware Department of Education Early Childhood Administrator Certificate with Specialized Training Credentials for School-age and Infants and Toddlers. Laura has over 30 years of experience teaching, administrating, coaching and collaborating with children, teachers, teacher candidates and families in inclusive early childhood programs and with high-risk populations in public schools K to 12. In addition to serving as a Master Teacher for the Lab School, Laura has also designed and led the I Can Be Mindful summer camp for young children for the past 6 years. Specific areas of passion include social and emotional learning, mindfulness practices for young children and families, and early childhood teacher preparation for today's world.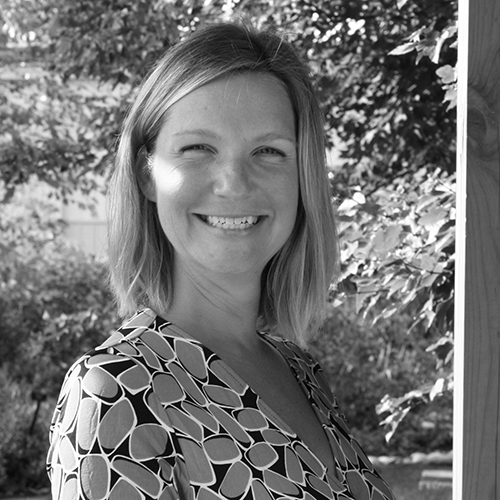 Katie Pollock
Master Teacher – Nature/Outdoor Preschool
Katie has worked as a Master Teacher at the Laboratory School for 15 years. She has taken on many different teaching roles, including full-day Kindergarten, Pre-K, and Play & Grow. Recently, Katie completed the Delaware Nature Society Naturalist Training. She is now a certified naturalist, but her quest for learning more about the land on our children's campus does not end there. Prior to her time at the Lab School, she taught Kindergarten for the Christina School District. Katie earned an MS in Literacy from Wilmington University and a BS in Early Childhood Education from the University of Delaware. She is a licensed Delaware teacher of Early Childhood & Early Childhood Special Education, an Early Childhood Administrator in Delaware, and teaches an undergraduate course for the Human Development and Family Studies Department at the University of Delaware.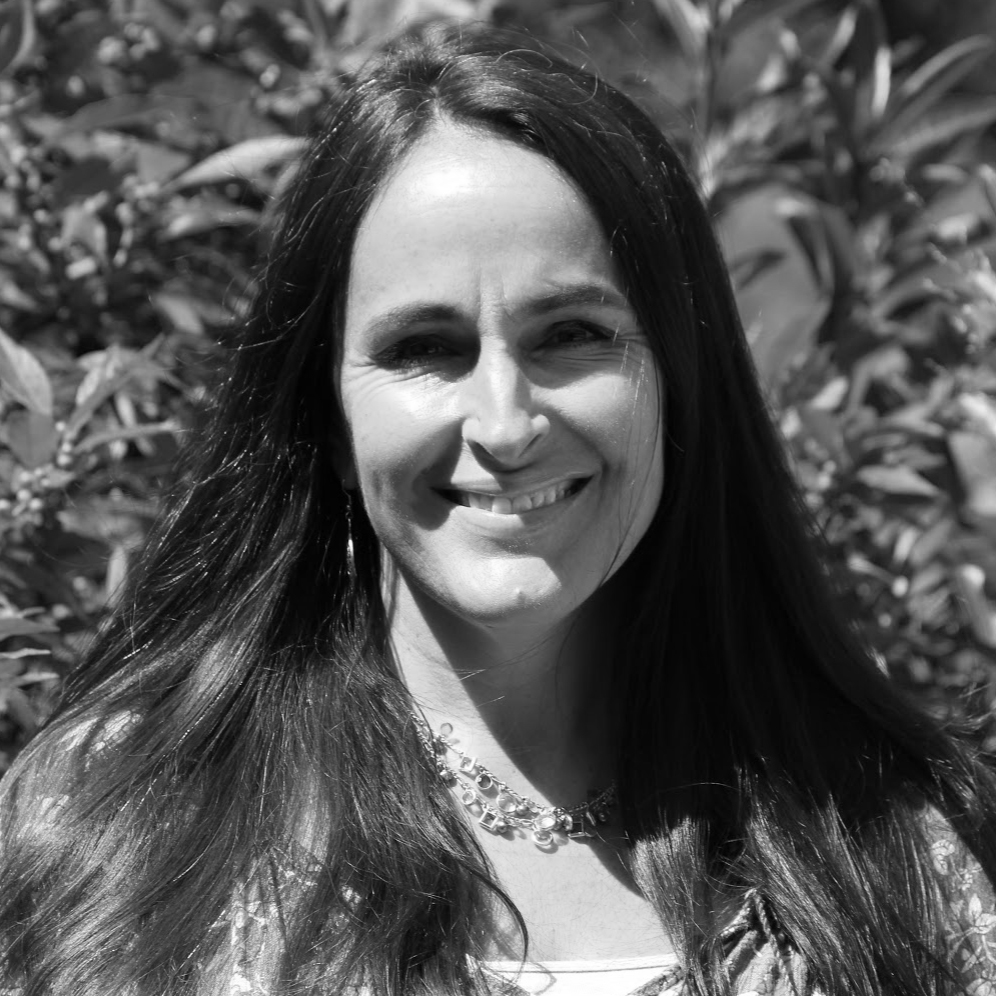 Monica Shire
Master Teacher – Pre-K/K
Monica has 20 years of experience as an early childhood teacher in pre-k, kindergarten, and first grade. She is a highly qualified teacher in special education (K-12) and is licensed to teach early childhood and elementary education and is an Early Childhood Administrator in Delaware. Monica holds a BS in Early Childhood Education from the University of Idaho, a MS in Family Counseling from Liberty University as well as a Master's certification in Educational Administration from the University of Delaware. She is currently a doctoral candidate in UD's School of Education and is working towards a certificate in Nature-Based Education in Early Childhood from Antioch University. She is an avid beekeeper and a lover of the great outdoors!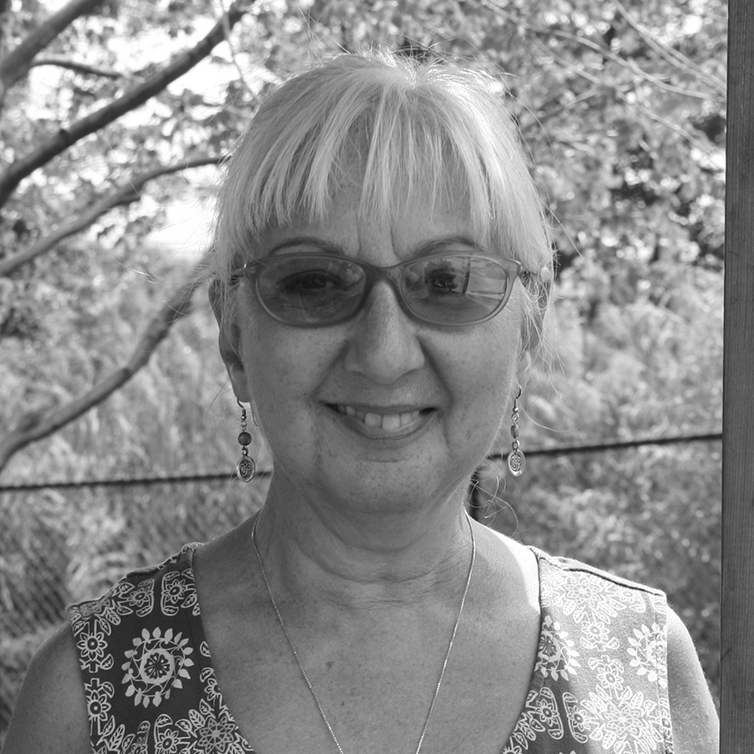 Debbie Torbert
Master Teacher – AM Preschool
Debbie is the Master Teacher of the 2's class and the 3's class. She has worked with children for forty-five years. She attended the University of Delaware and graduated with a B.S. in Early Childhood Education with certification in Preschool/Kindergarten. She received her M.A. in Liberal Studies at UD, focusing on observing children's developing sense of wonder as they interact in nature and with natural materials. She also holds an Early Childhood Administrator Credential with Administration and School Age Specialized Training Credentials, from the Delaware Department of Education.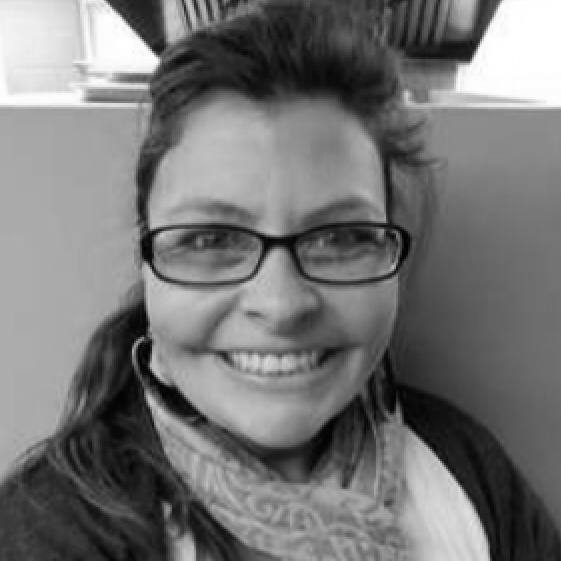 Kristen Chandler
Co-Teacher - Pre-K/K
Kristen holds a bachelor's degree in Special Education and has over 18 years of experience teaching children ranging in ages from 6 weeks to 10 years old, in public and private settings. At the Lab School, she currently co-teaches in the Pre-K/K classroom where she provides individualized support for students with identified needs. She also provides all children with engaging, developmentally appropriate learning opportunities both inside the classroom and outdoors and facilitates daily mindfulness lessons to encourage social growth and emotional well-being. She also serves as a mentor for future Early Childhood Educators and models various strategies and techniques to support learners of varying exceptionalities. Kristen participates in conferences and educational meetings regularly to discuss children's progress, growth and needs. She has been a co-presenter at the annual DAEYC conference on topics including brain development in young children, the benefits of sensory play, and incorporating nature education into the classroom.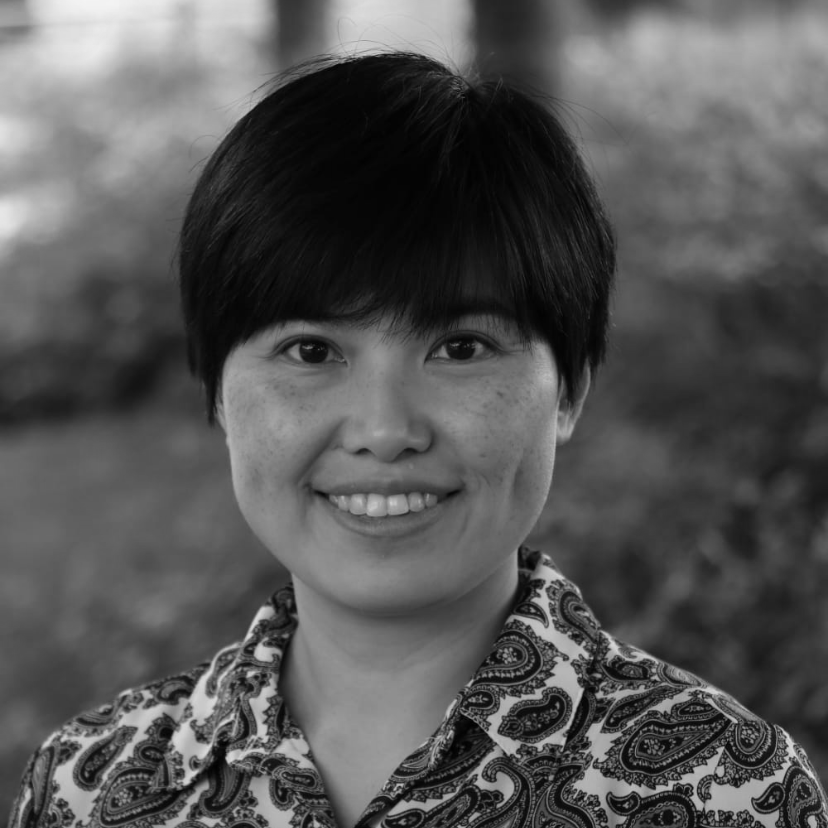 Polly Lung
Co-Teacher - Pre-K
Polly graduated from the University of Delaware with an MS in Human Development and Family Studies with an Early Childhood Development and Inclusive Education, and a BS in Early Childhood Development and Education. She also earned a Graduate Certificate in Leadership in Early Childhood and Human Services from the University of Delaware. Polly has a Delaware Department of Education Early Childhood Administrator Certificate with Specialized Training Credentials for Infant/Toddler and Inclusion. She is a certified Intermediate Instructor in the Delaware Institute for Excellence in Early Childhood. Prior to her time at the Lab School, Polly worked with infants and toddlers in a looping classroom for eight years and served as clinical placement supervisor for student teachers.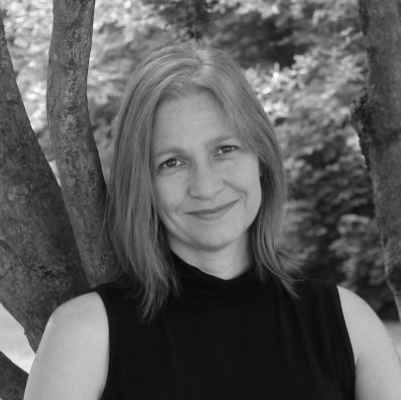 Jennifer Gallo-Fox
Associate Professor
Dr. Gallo-Fox's research focuses upon the development and study of programs designed to strengthen teacher learning and practice. She works to understand the ways that teachers learn and practice within their classroom contexts, and designs programs to leverage local resources that can increase teachers' learning potential. Through her scholarship, she positions teachers as intellectuals—thoughtful, critical decision makers who utilize the theories and knowledge base of the field along with knowledge of children in order to shape and provide high quality education for all children.