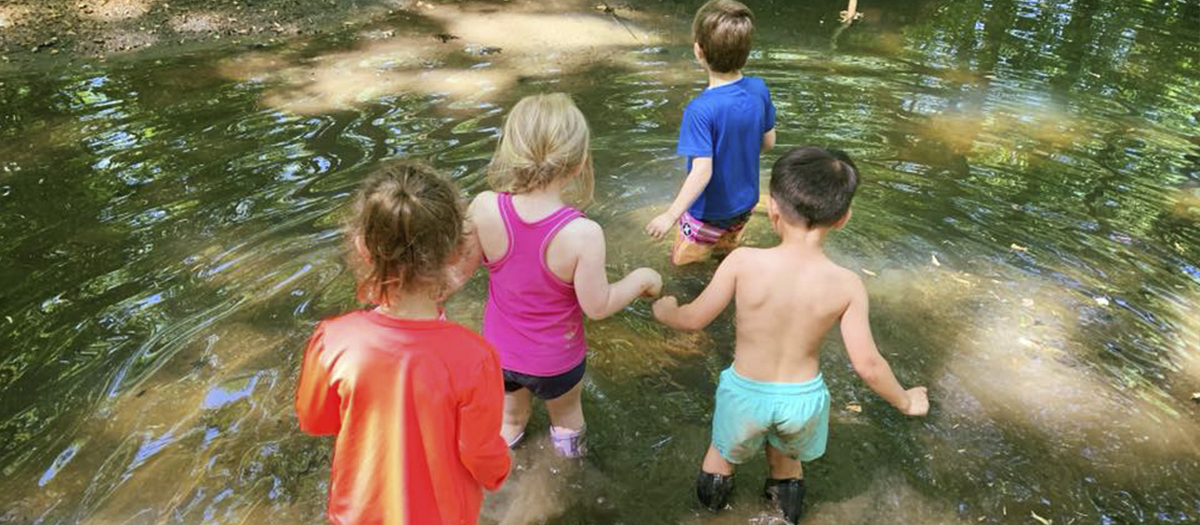 Summer Programs 2023
Each summer, the Lab School offers an array of summer programs meant to inspire. Our programs are designed for children ages 3 through 6 years. This coming summer, we are delighted to offer four exciting programs! We hope your child will join us!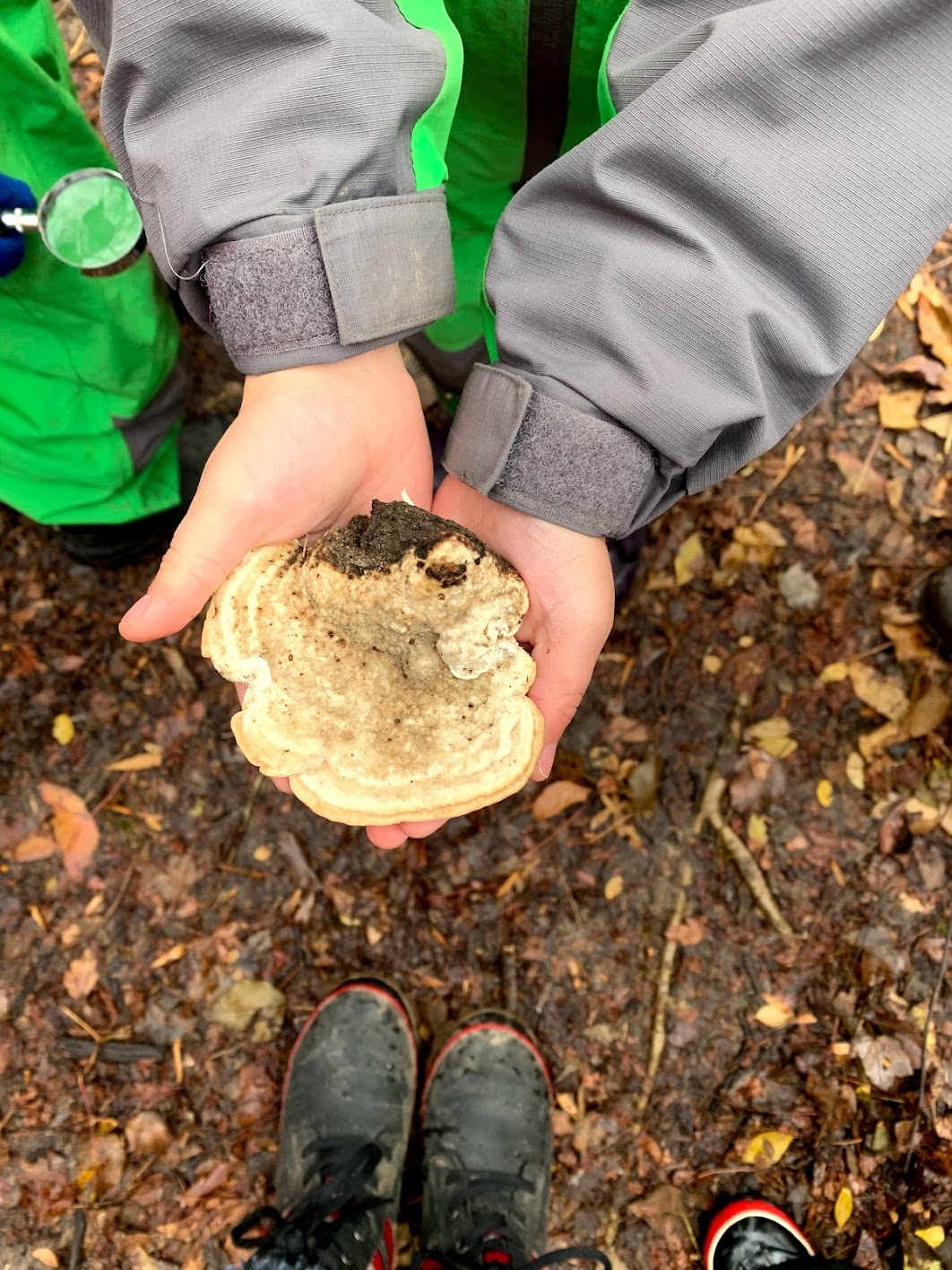 Wild Wanderers 

– 

FULL! Waitlist only!
(Ages 4–6 years)     
"Nature is a tool to get children to experience not just the wider world but themselves." – Stephen Moss
Come and celebrate the start of summer in our beautiful outdoor learning environments. A meadow teaming with life, a rushing creek, trails, an outdoor classroom, a bird blind, trees to climb, and so much more. Our mornings will be spent exploring the wild and wandering through our woods together, engaging in adventure play, and soaking up the sun. Children will be filled with peace as we practice morning yoga and read under the canopy of our trees. They will develop their sense of wonder as they are surrounded by nature in its perfectly balanced multi-sensory experience. They will make new friends, whether it be with a peer or a critter, we will support the big idea of caring for one another as well as caring for our Earth! And we will strengthen their confidence as they embody our camp name – Wild Wanderers.
Led by the Lab School teacher Katie Pollock
Dates: May 30 to June 8
Hours: 9:00am – 12:00pm
Cost: $485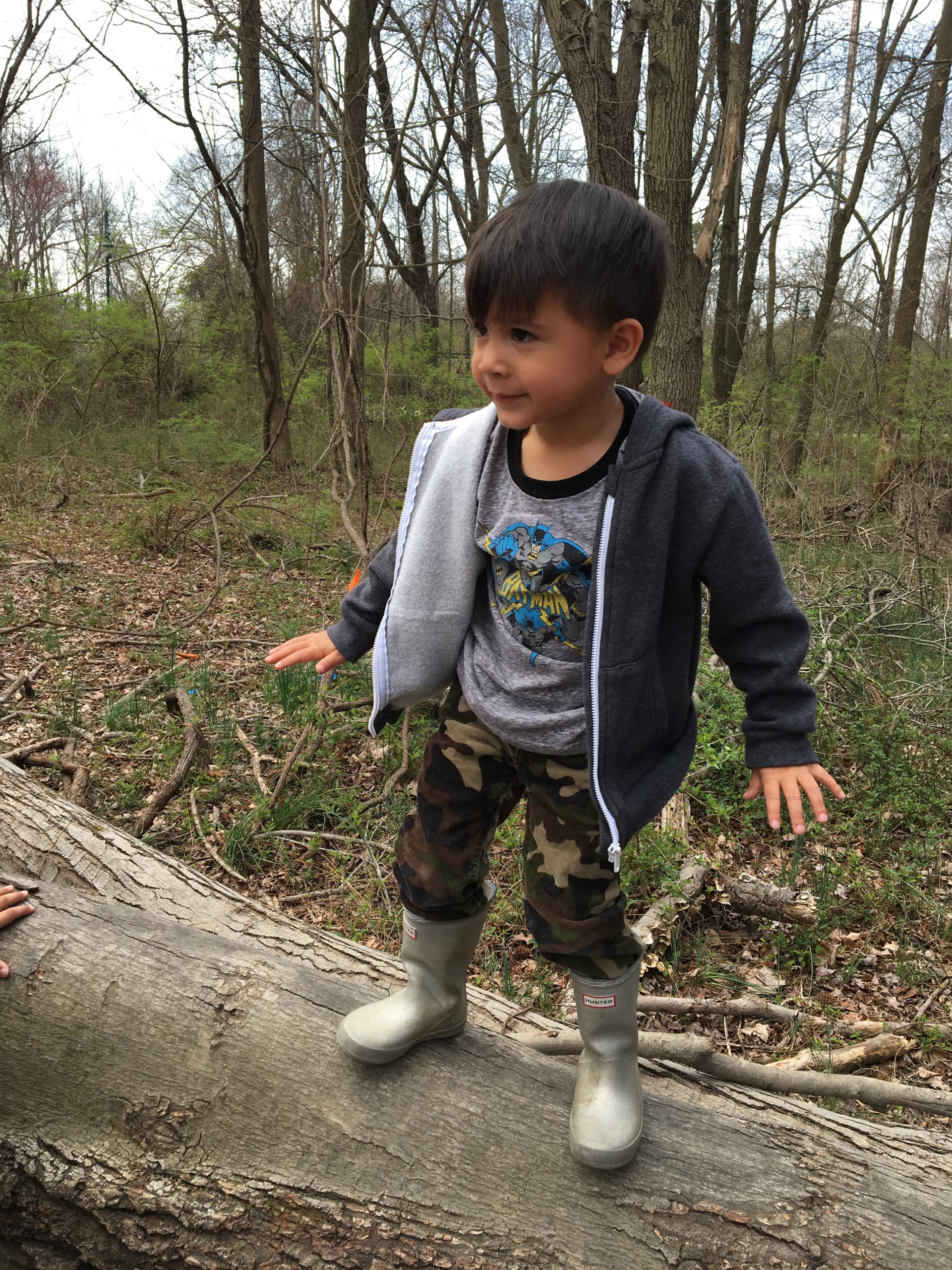 Outdoor Adventurers
(Ages 4–6 years)     
"In my children's memories, the adventures we've had together in nature will always exist." – Richard Louv
Children will experience the joy of confidence-building while undertaking outdoor adventures and connecting with nature! Activities at Outdoor Adventurers camp are designed to revitalize the link between children and nature while providing tools and knowledge for growth. Children will be encouraged to try new things and challenged to build their skills alongside friends. Children will explore woodworking, tree climbing, catching fish, descending a repelling hill, and more! While adventuring, children will strengthen their connection to nature, friends, and themselves.
Led by the Lab School teachers Monica Shire, Kristen Chandler, and Polly Lung
Dates: June 5 to June 9
Hours: 9:00am to 12:00pm
Cost: $250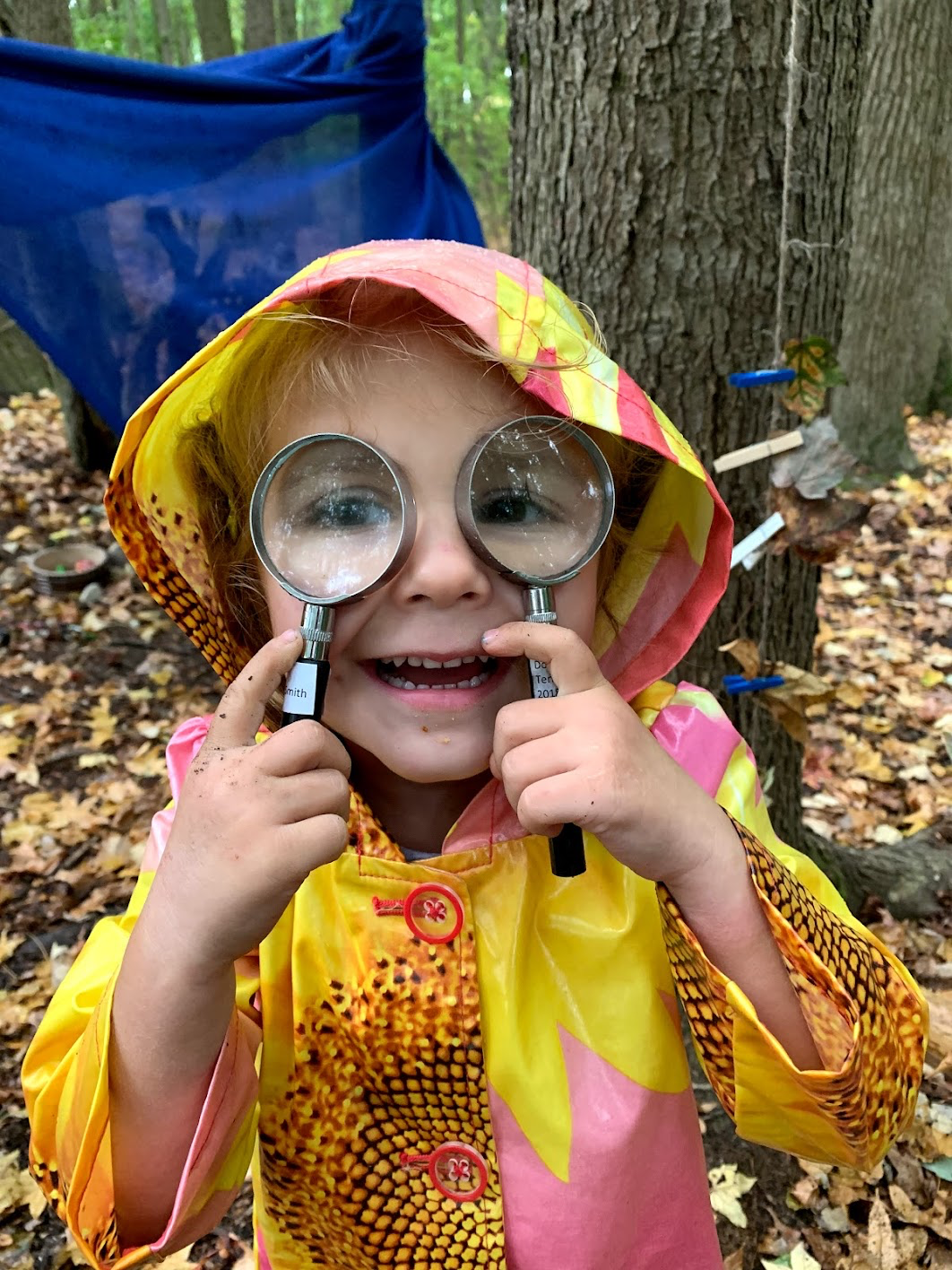 Nature Explorers 

– FULL! Waitlist only! 
(Ages 3–4 years)
"A child's world is fresh and new and beautiful, full of wonder and excitement." – Rachel Carson
What can children learn by splashing in puddles? From rolling down hills? Watching the movement of clouds and tall trees while lying on their backs? Adventures in our meadow, trails, woods and hills provide opportunities to observe nature up close, wonder, question, imagine, create and build their knowledge of nature. Nature Explorers offers children a world of opportunities to develop a sense of wonder and become stewards of their natural world.
Led by the Lab School teacher Debbie Torbert
Dates: June 20 to June 30
Hours: 8:30am – 11:30am
Cost: $485
Mindfulness in Nature 

– FULL! Waitlist only!
(Ages 4–6 years)
"Nature meditation can help you cultivate a loving connection with yourself, the earth, and the entire web of life." – Mark Coleman of Awake in the Wild
Mindfulness is the practice of being aware of our own feelings and how our mind and body experience them in the present moment. When we learn to be mindful, we are paying attention to the here and now with kindness and curiosity. Nature can be an incredibly peaceful place to practice mindfulness with children because the natural world provides a comforting space that invites children to slow down, connect and explore with their senses. Immersing children in nature will encourage them to develop an awareness of the present moment, pay attention to and appreciate the strength and beauty of the natural world, establish a sense of compassion with their surroundings, and support caring for their environment and each other in the future. When practicing mindfulness in nature, children feel stronger and more confident by aligning themselves with nature.
The Mindfulness in Nature summer program will spend the duration of our program in the beautiful outdoors where we will focus on ways to support children to develop an awareness and connection with nature. Some experiences in nature may include creek exploration, walking meditation, cloud watching, sound mapping, tree-hugging, sit spot, and observational drawing/journaling. Through these outdoor experiences, along with songs, stories, mindful movement, breathing techniques, and practicing gratitude and kindness, children will learn how to interpret their sensations and connect them to feelings that they can name. When we notice and label our sensations and feelings, they become more manageable, making it easier to respond rather than react. When we teach these skills to young children, we build a strong emotional foundation and give them tools to help them thrive in a diverse, ever-changing, and often stressful world.
Led by the Lab School Teachers Kristen Chandler and Polly Lung
Dates: June 20 to July 14 (closed on July 4th in observance of the July 4th holiday)
Hours: 9:00am to 12:30pm
Cost: $1075
To register, complete the form below (one per child). Once we receive your child's registration, we will provide you with the camp enrollment agreement along with deposit/payment information. You will be responsible for returning the agreement and a non-refundable deposit of $250 (per camp) within 48 hours of receipt. Payment can be made by check (payable to the UD Lab School) or pay online.