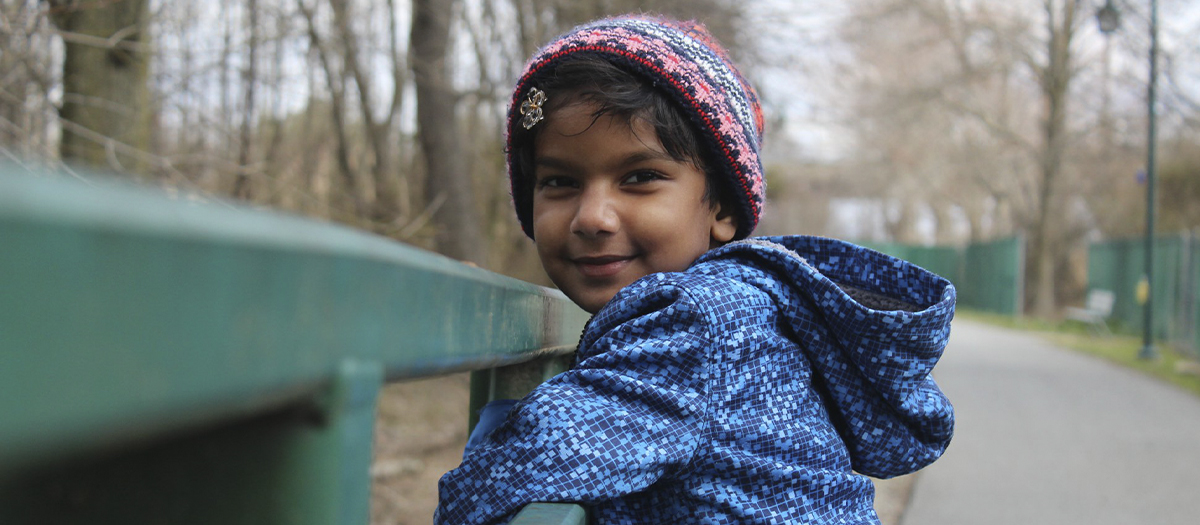 Admissions
The Lab School is an inclusive early childhood education program. Children enrolled in the Lab School come from families around the region from a wide range of backgrounds. We strive to ensure that our enrollment reflects the economic, ethnic and cultural diversity of our region and includes children with a range of abilities and needs.
Children are admitted to each of our school-year programs for 2 through 6 year-olds based on their ages by August 31 of the admission year:
AM Preschool (T/Th): 2's

AM Preschool (M/W/F): 3's and older 2's 

Nature/Outdoor Preschool: older 3's and 4's

Pre-K: 3's and 4's

Pre-K/Kindergarten: 4's and 5's
Children ages 6 months through 24 months are admitted to our Play & Grow Together program based on the order in which we receive the registration form.
Admission to all of our programs is based primarily on the order in which preliminary applications are submitted. Preference is given, however, to children currently enrolled in the school and siblings of children currently enrolled.
You may complete a preliminary application for your child at any time, free of charge.