Newark private schools find creative ways to reopen this fall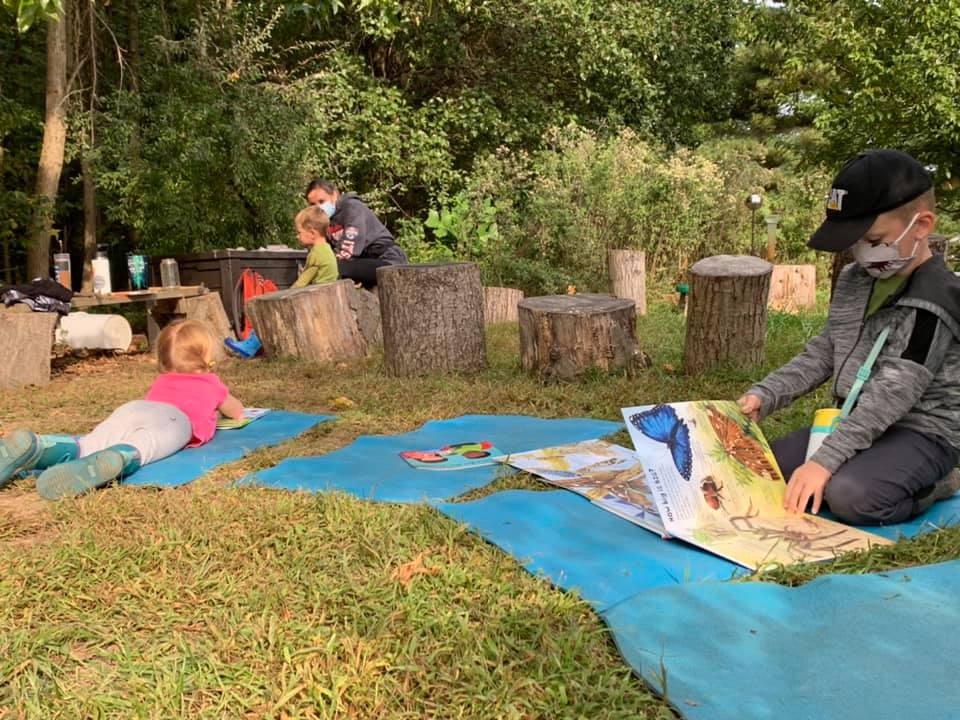 As the Christina School District plans for online learning through at least mid-October, several local private schools are finding creative ways to bring at least some students back into classrooms.
The University of Delaware Lab School, an early learning school run through the university's Department of Human Development and Family Sciences, will also build on outdoor experiences to keep students safe as they return to campus.
After four years, the Lab School's Nature Preschool program will extend their outdoor experiences with reduced class sizes. According to Nature and Outdoor Preschool Master Teacher Katie Pollock, the Lab School will also invite UD student teachers to help craft the classroom experience.
"We are thrilled for them to be able to see firsthand how to start a year, how to establish a community of learners, how to create a warm and inviting environment both in and outdoors," Pollock wrote in an email to The Post.