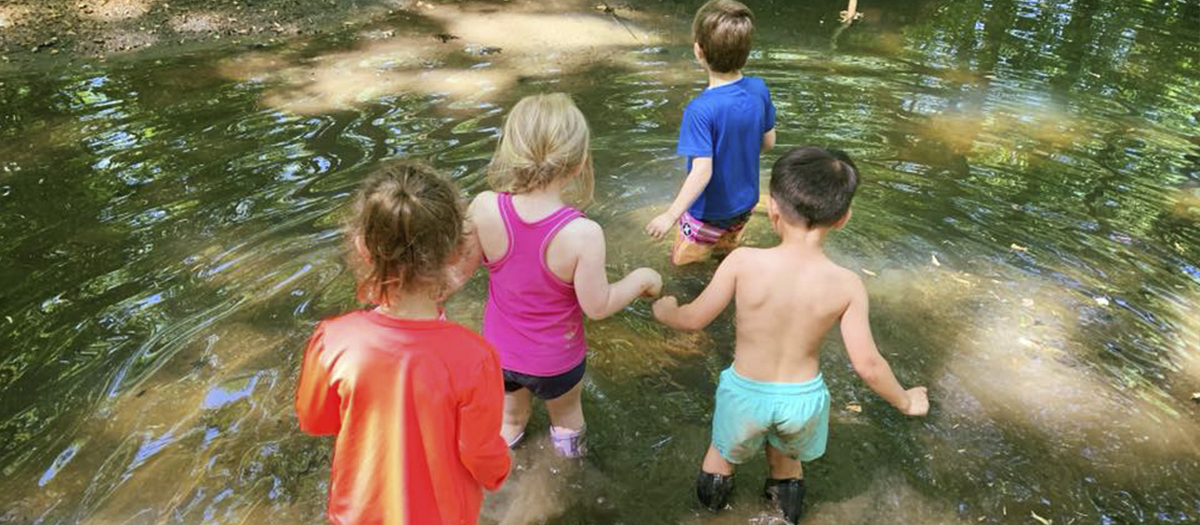 Summer Programs 2022
Each summer, the Lab School offers an array of summer programs meant to inspire. Our programs are designed for children ages 3 through 6 years. This summer, we are delighted to offer four exciting programs while following all COVID-19 measures that have guided us throughout our school year (e.g., mask-wearing, hand washing, etc.). We hope your child will join us!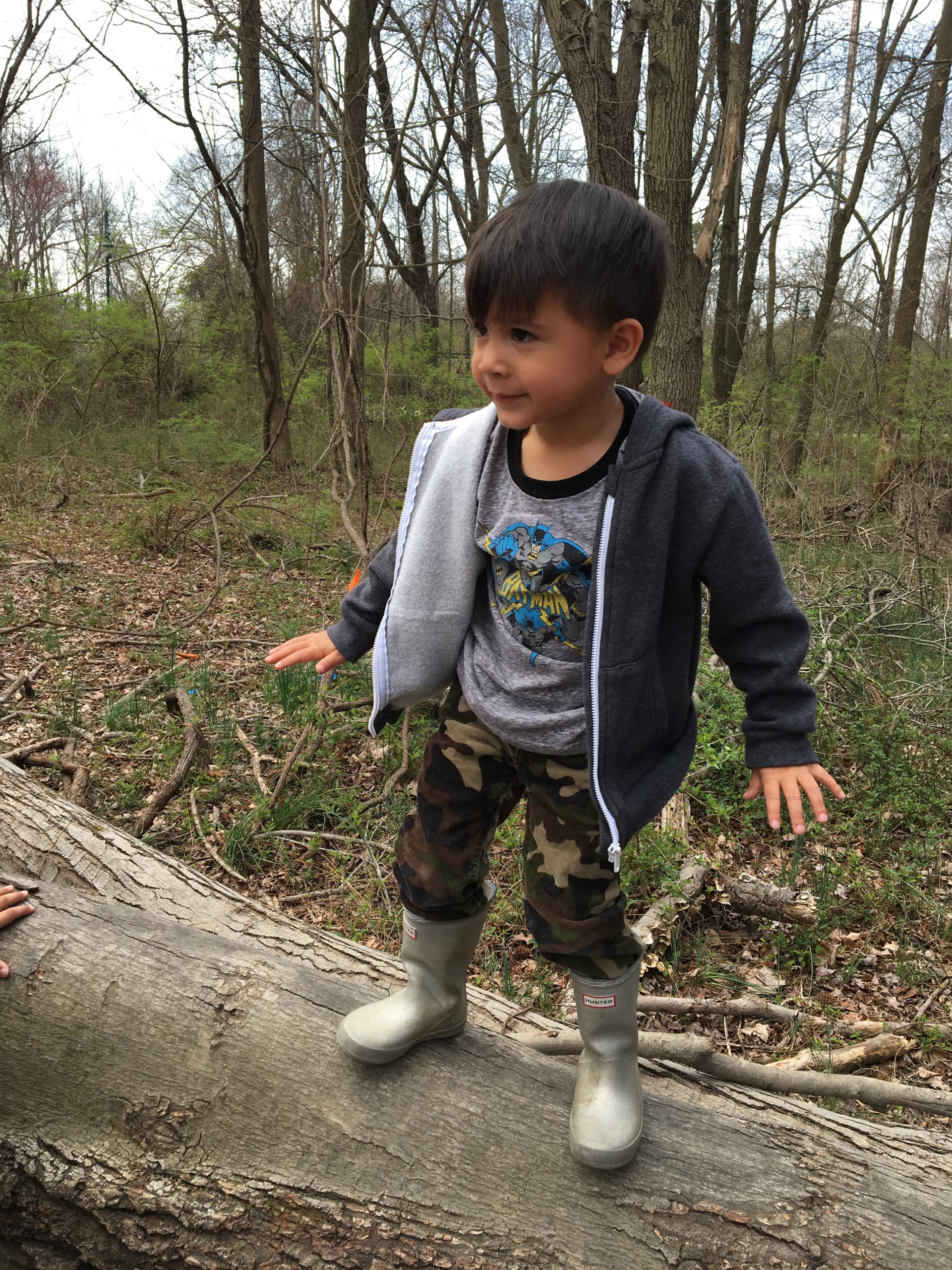 Outdoor Adventurers
– FULL! Waitlist ONLY!
(Ages 4–6 years)     
"In my children's memories, the adventures we've had together in nature will always exist." – Richard Louv
Children will experience the joy of confidence-building while undertaking outdoor adventures and connecting with nature! Activities at Outdoor Adventurers camp are designed to revitalize the link between children and nature while providing tools and knowledge for growth. Children will be encouraged to try new things and challenged to build their skills alongside friends. Children will explore woodworking, tree climbing, catching fish, descending a repelling hill, and more! While adventuring, children will strengthen their connection to nature, friends, and themselves.
Led by Master Teacher Monica Shire & Lead Teachers Kristen Chandler and Polly Lung
Dates: June 6 to June 10
Hours: 9:00am to 12:00pm
Cost: $240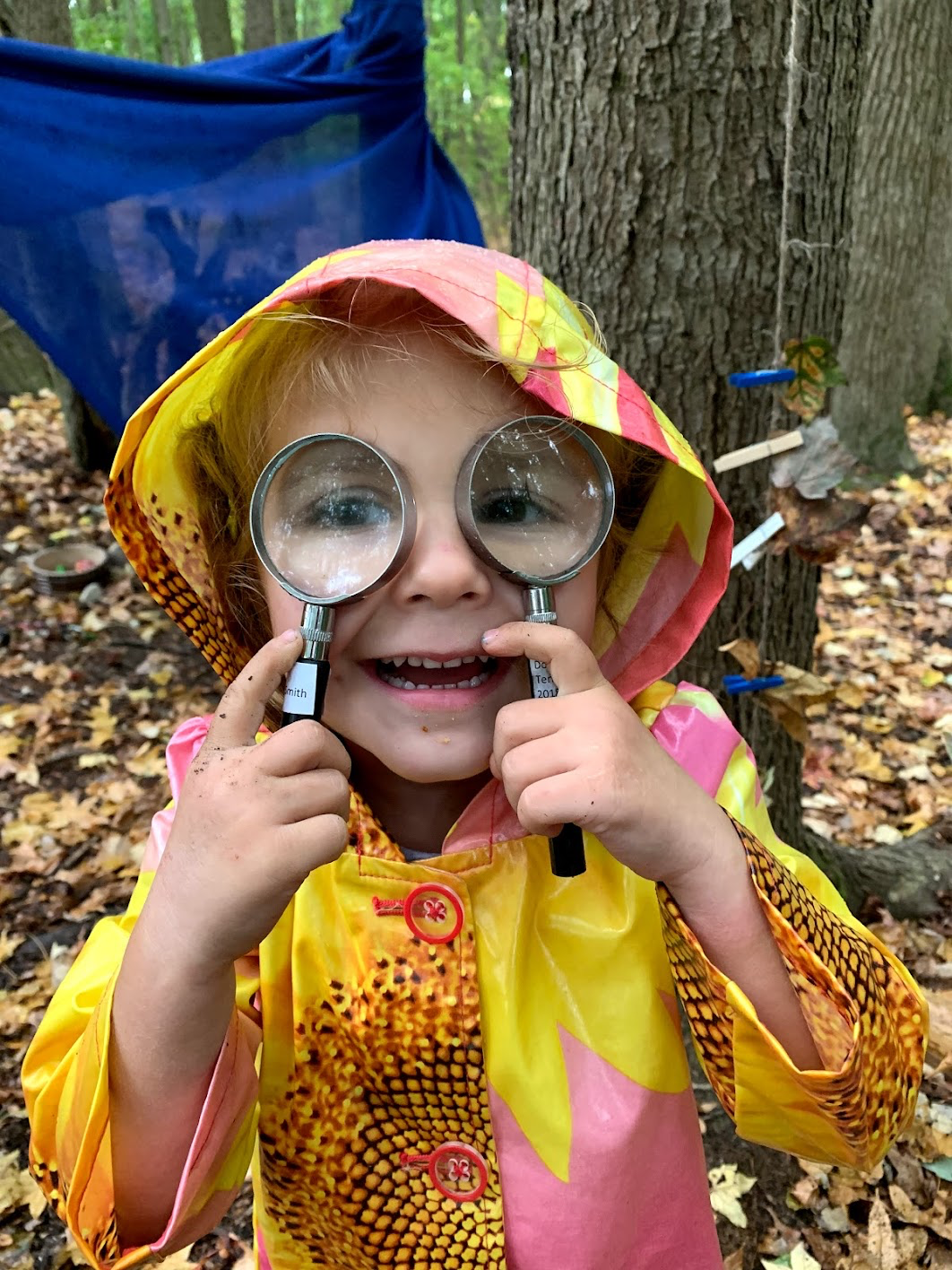 Nature Explorers 

– FULL! Waitlist ONLY!
(Ages 3–4 years)
"A child's world is fresh and new and beautiful, full of wonder and excitement." – Rachel Carson
What can children learn by splashing in puddles? From rolling down hills? Watching the movement of clouds and tall trees while lying on their backs? Adventures in our meadow, trails, woods and hills provide opportunities to observe nature up close, wonder, question, imagine, create and build their knowledge of nature. Nature Explorers offers children a world of opportunities to develop a sense of wonder and become stewards of their natural world.
Led by Master Teacher Debbie Torbert
Dates: June 21 to July 1
Hours: 8:30am – 11:30am
Cost: $475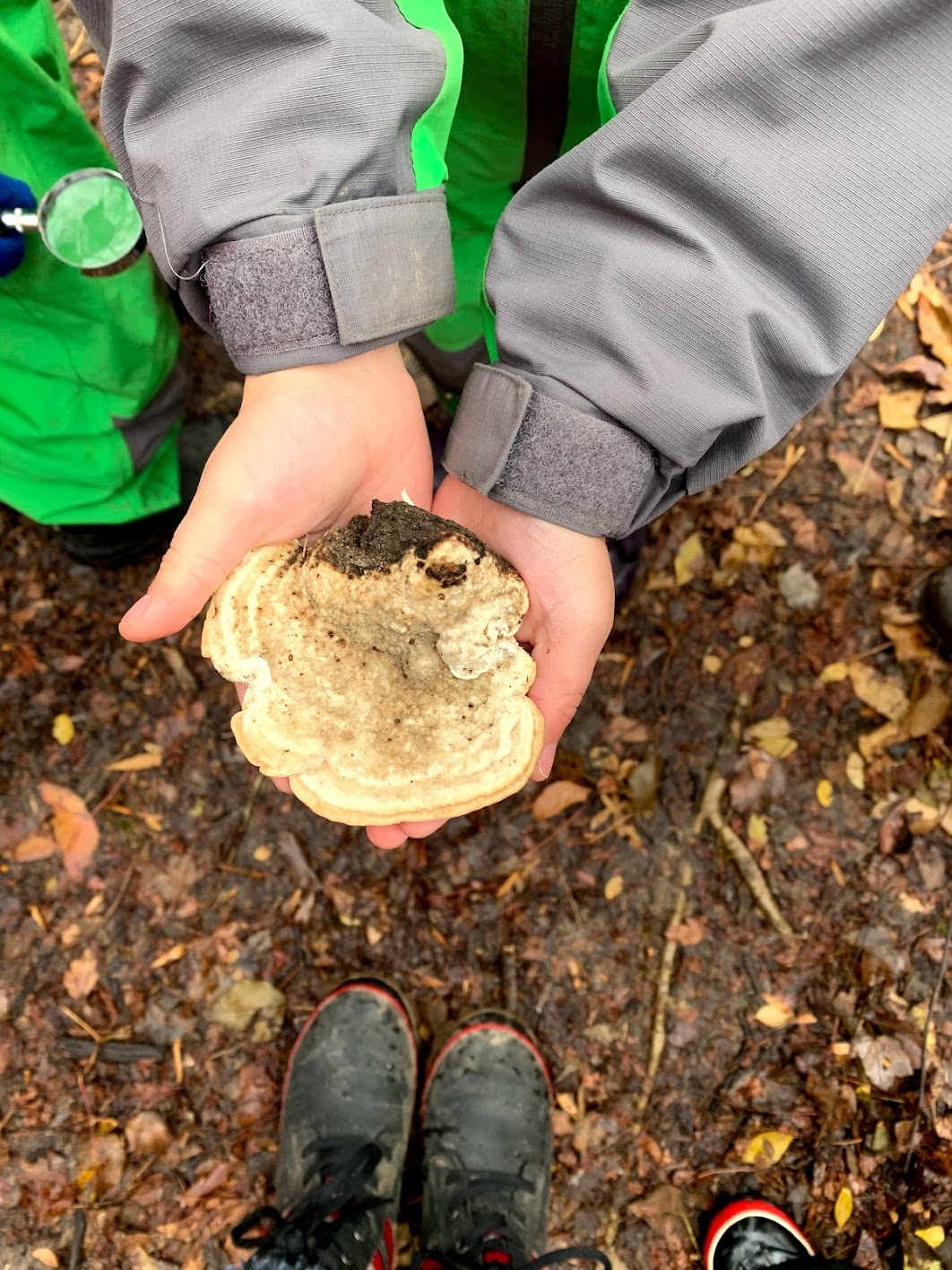 Wild Wanderers

– FULL! Waitlist ONLY!
(Ages 4–6 years)     
"Nature is a tool to get children to experience not just the wider world but themselves." – Stephen Moss
Come and celebrate the start of summer in our beautiful outdoor learning environments. A meadow teaming with life, a rushing creek, trails, an outdoor classroom, a bird blind, trees to climb, and so much more. Our mornings will be spent exploring the wild and wandering through our woods together, engaging in adventure play, and soaking up the sun. Children will be filled with peace as we practice morning yoga and read under the canopy of our trees. They will develop their sense of wonder as they are surrounded by nature in its perfectly balanced multi-sensory experience. They will make new friends, whether it be with a peer or a critter, we will support the big idea of caring for one another as well as caring for our Earth! And we will strengthen their confidence as they embody our camp name – Wild Wanderers.
Led by Master Teacher Katie Pollock
Dates: June 21 to July 1
Hours: 8:45am – 11:45am
Cost: $475
Mindfulness 2022 

– FULL! Waitlist ONLY!
(Ages 3–6 years)
"Stop, breath, look around and embrace the miracle of each day, the miracle of life." – Jeffrey White
To be mindful means to pay attention to the here and now with kindness and curiosity. It entails learning to bring awareness to our thoughts, emotions, and body sensations as they relate to what we are experiencing in a given moment; learning to approach these experiences with curiosity and to embrace them. Mindfulness has been shown to improve happiness and increase compassion, focus, curiosity, and empathy.
The Lab School's 2022 summer I Can Be Mindful program will focus on helping children tune into, interpret and talk about the sensations and emotions they are experiencing. Whether we notice it or not, our bodies are constantly taking in, interpreting, and responding to external stimuli. Through songs, stories, movement, games, mindful experiences, and outdoor explorations, children will learn to notice sensations- bellies tightening, hearts racing, fist clenching. They will learn to interpret those sensations and connect them to feelings that they can name. When we notice and label our sensations and feelings, they become more manageable, making it easier to respond rather than react. When we teach these skills to young children, we build a strong emotional foundation and give them tools to help them thrive in a diverse, ever-changing, and often stressful world.
Led by Master Teacher Laura Morris & Lead Teachers Kristen Chandler and Polly Lung
Dates: June 13 to July 8 (closed on June 20th in observance of Juneteenth & July 4th in observance of the July 4th holiday)
Hours: 9:00am to 12:30pm
Cost: $1050
To register, complete the form below (one per child) and submit a $200 deposit (per program). Payment can be made by check (payable to the UD Lab School) or pay online.